Online Q&A with Loch
Attend Live or Watch Recordings of Events
View

or listen to a Q&A with Loch
These live events with Loch give Mobile Meditation participants an opportunity to ask questions about their current glimpse practices and the unfolding of their awakening. Access both video and audio recordings of events here.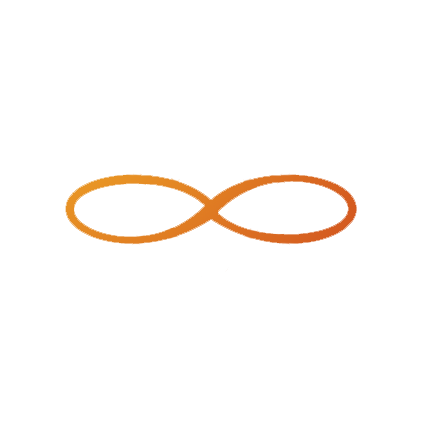 Meet the Instructor
Loch Kelly
Loch Kelly, M.Div., LCSW is an award-winning author, licensed psychotherapist and recognized leader in the field of meditation and awakening. He is the founder of the nonprofit Effortless Mindfulness Institute and has worked in community mental health, established homeless shelters and counseled family members of 9/11 victims.

Loch graduated from Columbia University and received a fellowship to study in Sri Lanka, India and Nepal. Loch has collaborated with neuroscientists at Yale, UPenn and NYU in the study of how awareness training can enhance compassion and wellbeing.

Loch is dedicated to reducing suffering and supporting people to live from open-hearted awareness. He is known for his warm sense of humor and his trust that awakening is the next natural stage of development. He teaches the advanced-yet-simple nondual pointers and direct methods of Effortless Mindfulness, informed by psychology and social justice. Loch lives in upstate New York with his wife Paige and their cat Duffy.