Awakening in Action
Guided glimpses and teachings from Loch in 6 in-depth video sessions
An advanced video course to deepen your awakening
In six in-depth sessions, Loch shares advanced techniques for supporting awakening as the next natural stage of human development. You'll learn how to shift out of your chattering mind and into embodied awake awareness, as well as how to sustain, create and relate from that open-hearted awareness in the midst of everyday life. Audio glimpses and detailed Q&A sessions are included to help you deepen and maintain your practice.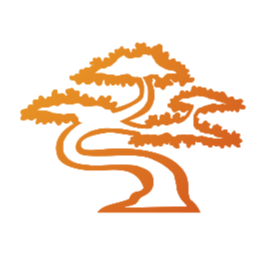 Meet the Instructor
Loch Kelly
Loch Kelly, M.Div., LCSW is an award-winning author, licensed psychotherapist and recognized leader in the field of meditation and awakening. He is the founder of the nonprofit Effortless Mindfulness Institute and has worked in community mental health, established homeless shelters and counseled family members of 9/11 victims.
Loch graduated from Columbia University and received a fellowship to study in Sri Lanka, India and Nepal. Loch has collaborated with neuroscientists at Yale, UPenn and NYU in the study of how awareness training can enhance compassion and wellbeing.
Loch is dedicated to reducing suffering and supporting people to live from open-hearted awareness. He is known for his warm sense of humor and his trust that awakening is the next natural stage of development. He teaches the advanced-yet-simple nondual pointers and direct methods of Effortless Mindfulness, informed by psychology and social justice. Loch lives in upstate New York with his wife Paige and their cat Duffy.