Glimpses From Loch's Book
The Way of Effortless Mindfulness
Mindful Glimpses from the Award-Winning Book, Spoken by Loch
Learn how to enter an optimal flow state, access peace of mind, and live from an open heart—in the midst of your busy life.
Whether you're an experienced meditator or are new to mindfulness practice, The Way of Effortless Mindfulness audio program offers a new and effective approach to awakening and healing.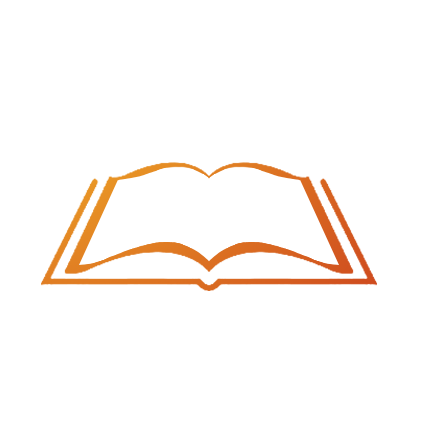 In this program you'll learn:
How to shift out of thought and into your awake, loving nature
The different approaches of effortless mindfulness and deliberate mindfulness
Unique methods to liberate difficult mental and emotional states
Mindful glimpses (micro-meditations) that can be done at any time with eyes open
A contemporary version of ancient methods to navigate your consciousness
Effective practices drawn from ancient wisdom, contemporary neuroscience, and psychotherapy
How to make the "you-turn" from small self to no-self to true Self
The Five Foundations of Effortless Mindfulness
How to learn to return and train to remain in an awake, compassionate flow
How to avoid the pitfalls to embodying awakening
Meet the Instructor
Loch Kelly
Loch Kelly, M.Div., LCSW is an award-winning author, licensed psychotherapist and recognized leader in the field of meditation and awakening. He is the founder of the nonprofit Effortless Mindfulness Institute and has worked in community mental health, established homeless shelters and counseled family members of 9/11 victims.

Loch graduated from Columbia University and received a fellowship to study in Sri Lanka, India and Nepal. Loch has collaborated with neuroscientists at Yale, UPenn and NYU in the study of how awareness training can enhance compassion and wellbeing.

Loch is dedicated to reducing suffering and supporting people to live from open-hearted awareness. He is known for his warm sense of humor and his trust that awakening is the next natural stage of development. He teaches the advanced-yet-simple nondual pointers and direct methods of Effortless Mindfulness, informed by psychology and social justice. Loch lives in upstate New York with his wife Paige and their cat Duffy.